One of the easiest ways to start a business today is to set up an online sales company and start e-commerce business. Indeed, the internet commerce...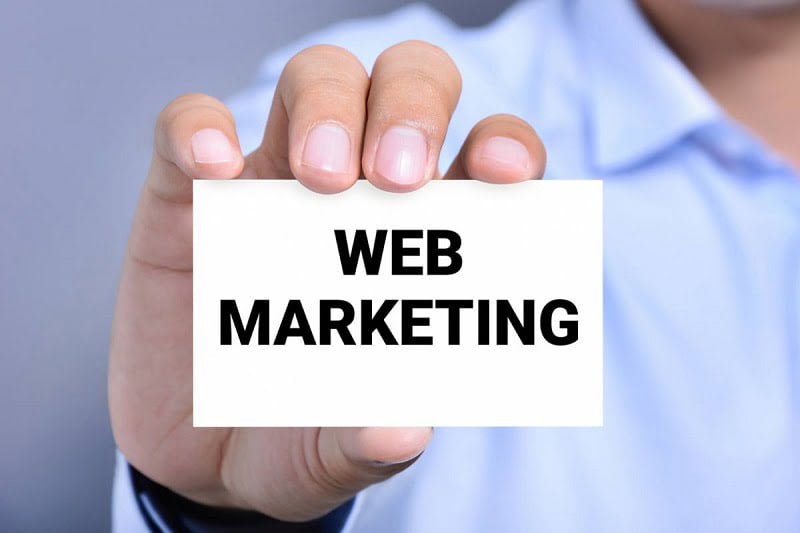 To boost your visibility, stand out from your competitors and, ultimately, increase your turnover,...
In an increasingly complex and difficult market environment, companies must be more efficient and...
If you're a business owner, you've probably wondered if a blog is really necessary for your...
Want to drive traffic to your site, but don't know what strategy to adopt? Blogging is a...
Tech Topics We Cover!
The future is coming, and sooner than you think. These emerging technologies will change the way we live. Stay up to date on the latest trends in the tech industry. 
The creation of a multilingual site makes it possible to promote its activities outside the national territory. This kind of international expansion is, in the majority of cases, vital to develop its turnover & here comes a need to translate keywords. But before...
The motivations of having a website are multiple in addition to being essential for each company: Presentation of its company with a showcase site, online sale of its products, seo on search engines, professionalize its image, improve its...